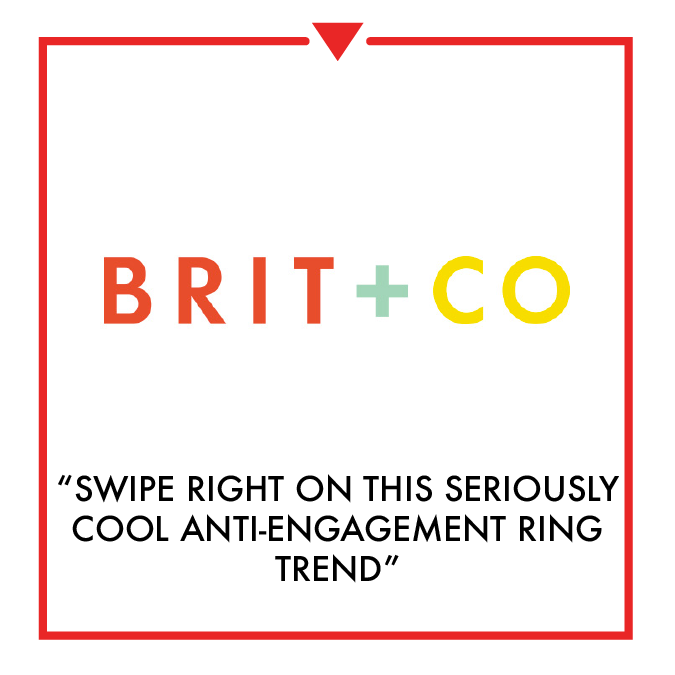 Another day, another summer engagement photo in your Insta feed. Trust us — yours isn't the only one blowing up with #ISaidYes snapshots. And while we're thrilled for our newly engaged besties, we can't help but wonder why society refuses to celebrate self-love the way it does finding love with a mate. It's about time we redefined the reasons why a person might splurge on a ring. Why not buy a little bling to celebrate your confidence and the way you live your life? Whether you're hitched or ridin' solo, we think it's time to treat yourself to a little something sparkly. Let one of these stunning rings serve as a little reminder of your self love, and shine bright like a diamond ring — or a sapphire ring, or an opal ring… you get the point ;)
1. Fred and Far The Self Love Pinky Ring ($325): This is the ring that started it all. What we love most about this dainty stunner is its message: When you wear this dainty white sapphire, you pinky promise to love yourself.
For more, visit here.