With all of summer ahead of you, why not throw inhibition to the wind and build up your wardrobe with some staples (like a basic white T-shirt) but also some stand out statement pieces (like a furry mule) to make those summer outfits bring some serious heat? And, naturally, it's no fun to be all dressed up with nowhere to go but don't worry: With the sun setting close to 9 p.m. every day the possibilities are endless. I've been doing some of my own summertime browsing, and these are the 10 things that especially caught my eye.
...
FRED AND FAR SELF LOVE PINKY RING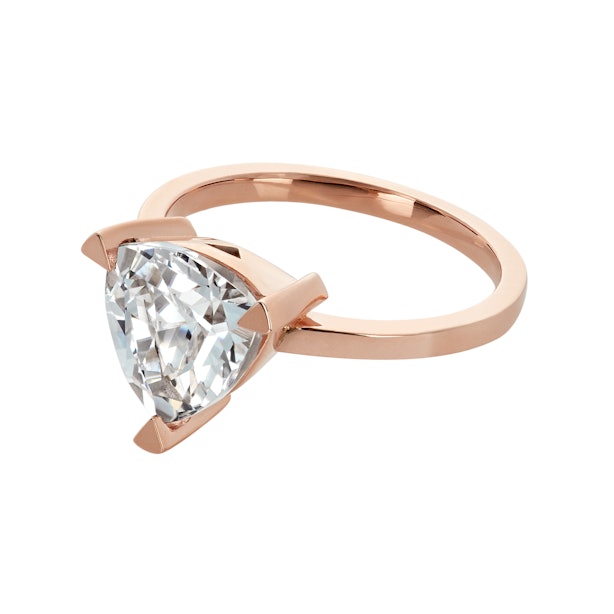 Fred and Far Self Love Pinky Ring, $369, Fred and Far
This ring is the epitome of treating yourself because it's literally a ring that is for you and only you. Melody Godfred started Fred and Far back in 2015 as a way for women to show themselves that they are amazing and they deserve to be reminded of it everyday. And who doesn't love a daily affirmation especially, in the form of a huge diamond! Although it's meant to be worn on your pinky, you can wear it on any finger. To make it even better, the gems are lab grown and completely conflict free. This one in particular is a lab-created white sapphire. So treat yourself because you deserve it and should never forget it!