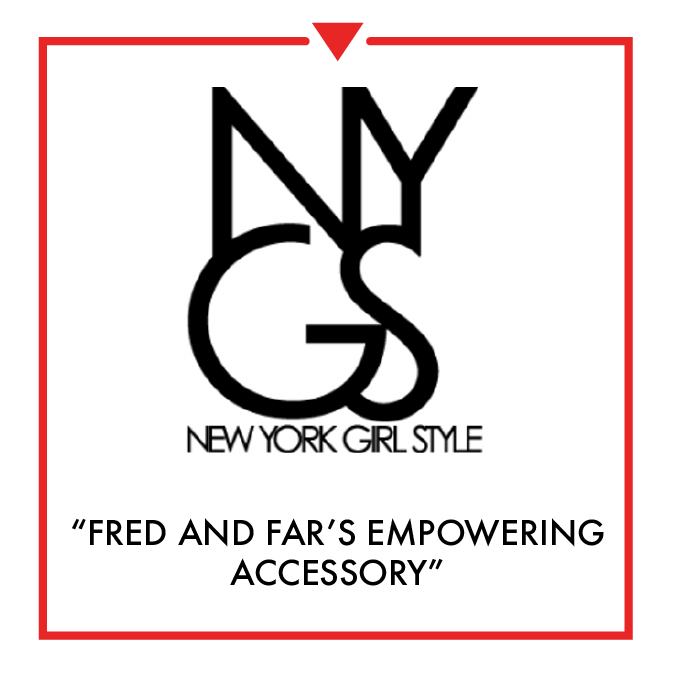 Fred and Far's Empowering Accessory
Fred + Far sells only one item, but it is a very important item called the self love pinky ring. This ring holds major significance to those who wear it because it is a symbol of self love and making a promise to themselves. The promise is to "choose yourself, honor yourself and remember yourself on a daily basis." The ring is worn on the pinky finger to symbolize a pinky promise.  It is so important to make this promise and remember that you are worthy of being loved no matter what. Happiness has to start with this kind of self love and this ring is a great form of reminder to be thinking in that mindset. When you purchase one, you also receive a card explaining the promise as an additional reminder as well.
Fred + Far explains that these rings are crafted and inspired by femininity as the inverse triangle shape represents "power of the divine feminine". The ring costs $150 for the sterling silver band and $325 for the 14K white gold, rose gold and yellow gold ones. The stones are all conflict-free. Actress Lucy Hale has one of these rings and is a member of their #selflovepinkyring tribe as they call it on Instagram.